Meet the Owner
Brandon Brasslett
Freezer Lead
We're highlighting our hard-working employee owners! Meet Brandon Brasslett.
Brandon has worked at Dennis Paper & Food Service for 2.5 years. He works as our Freezer Lead. His duties include maintenance of freezers, managing fellow employee operations in freezers, making sure everything is set up correctly for the night crew to pick and that all stocking of the freezer is done correctly.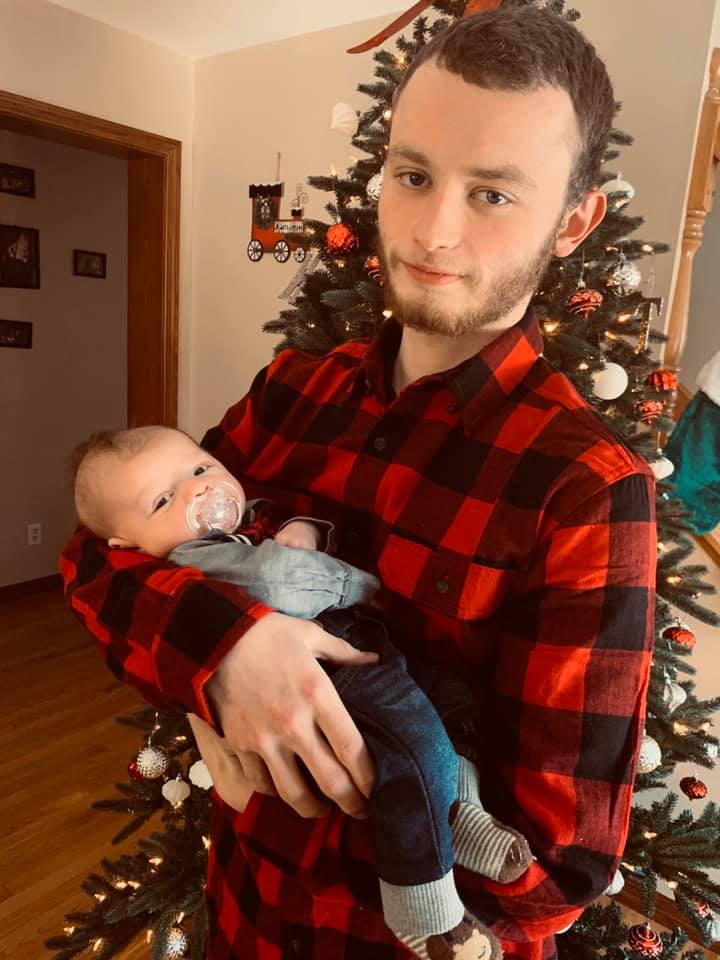 When he's not working he's usually at home being a father with his 2 month old son. When it comes to the great outdoors Brandon enjoys four-wheeling and getting some play time in with his 2 dogs, he's also a big hunter and in the winter he likes to ice fish.
He's not much of a cook though, but his girlfriend is and his favorite dish that she makes is tacos! "I mean, who doesn't love tacos?"
"Since my son has been born, I don't really have much time for TV, but when I do get to watch a show, it's usually Blacklist on Netflix."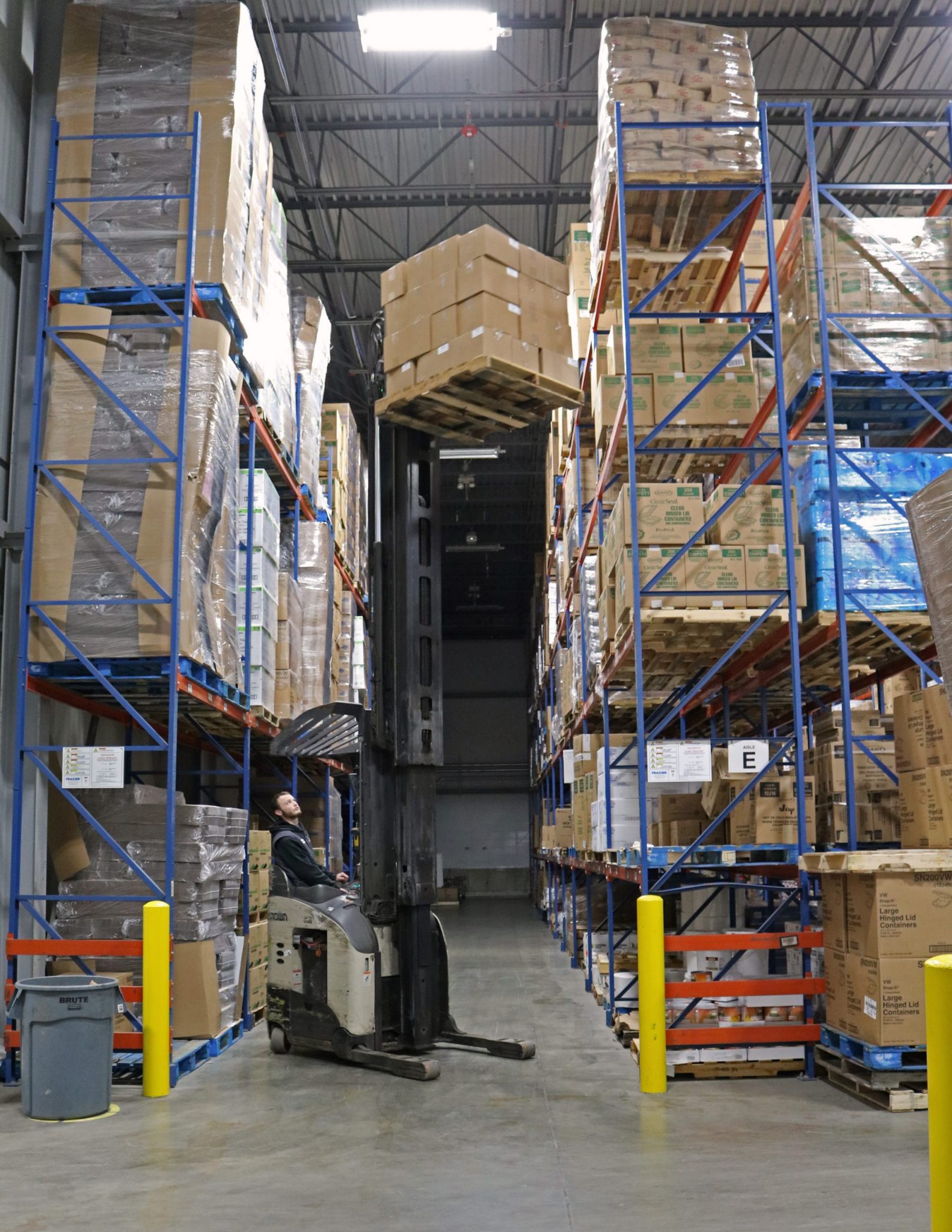 When asked what he likes most about working at Dennis Brandon shares, "The atmosphere here and the ability to move up. I've moved to many different positions since I started working here. I started as a night picker, moved to days, then into receiving, meat and poultry cooler, produce cooler, freezers and now I'm lead freezer. It's been nice getting to work in different operations of the warehouse."
Thank you Brandon for exemplifying The Dennis Difference!